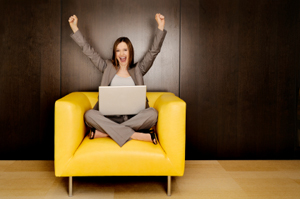 Sherman Printing is a value-driven commercial printer located in Canton, Massachusetts. Since 1984, we have enjoyed a reputation throughout the New England area for excellence in producing high-quality commercial printing. Once you work with us, you'll find that we do whatever it takes to satisfy our customers. You can rely on Sherman Printing for the highest quality printing – delivered on time and on budget.
At Sherman Printing, we have repeatedly reinvested into the company, purchasing new equipment, hiring additional staff and increasing office and warehouse space. These expenditures have allowed us to provide the highest levels of print quality, deliver a wider range of services and increase efficiencies and turnarounds.
Sherman Printing has earned numerous awards over the years – for both exceptional printing and as an exceptional supplier. We take great pride in delivering the best possible product to our customers – every job, every day.